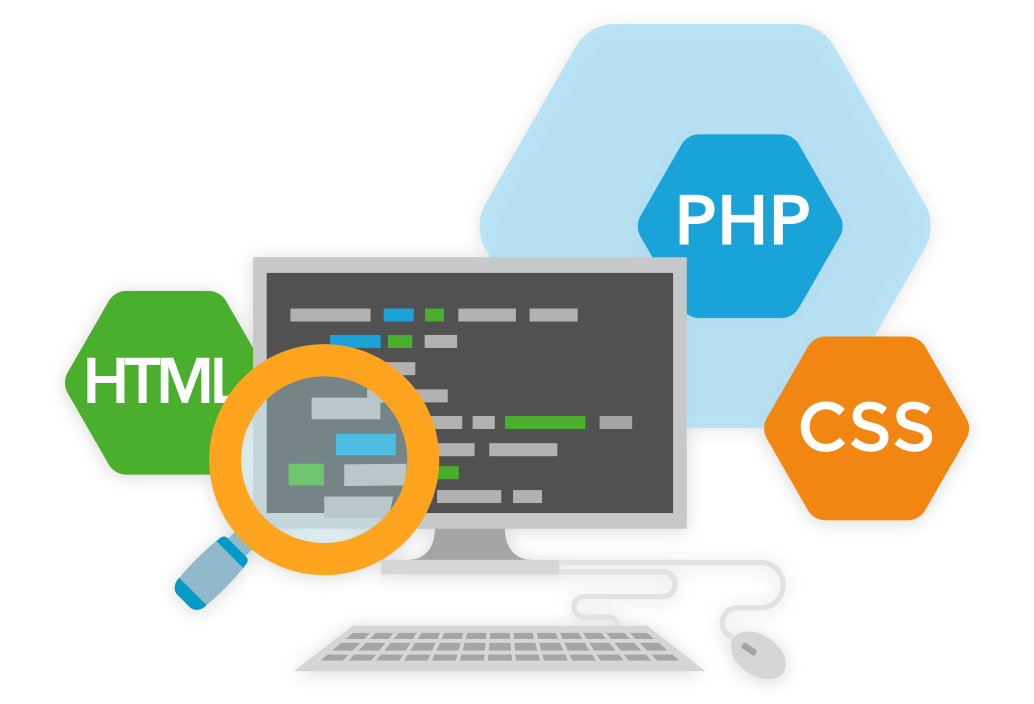 Technology Deployment
A Marketing Automation Platform implementation should not be taken lightly. Since these platforms sit at the center of your marketing programs, they are fairly involved to deploy them properly. Luckily, that's exactly what we do. We've created an extensive 35 Point Plan that ensures nothing is missed. From there we craft customized project plans to ensure your unique business needs are incorporated.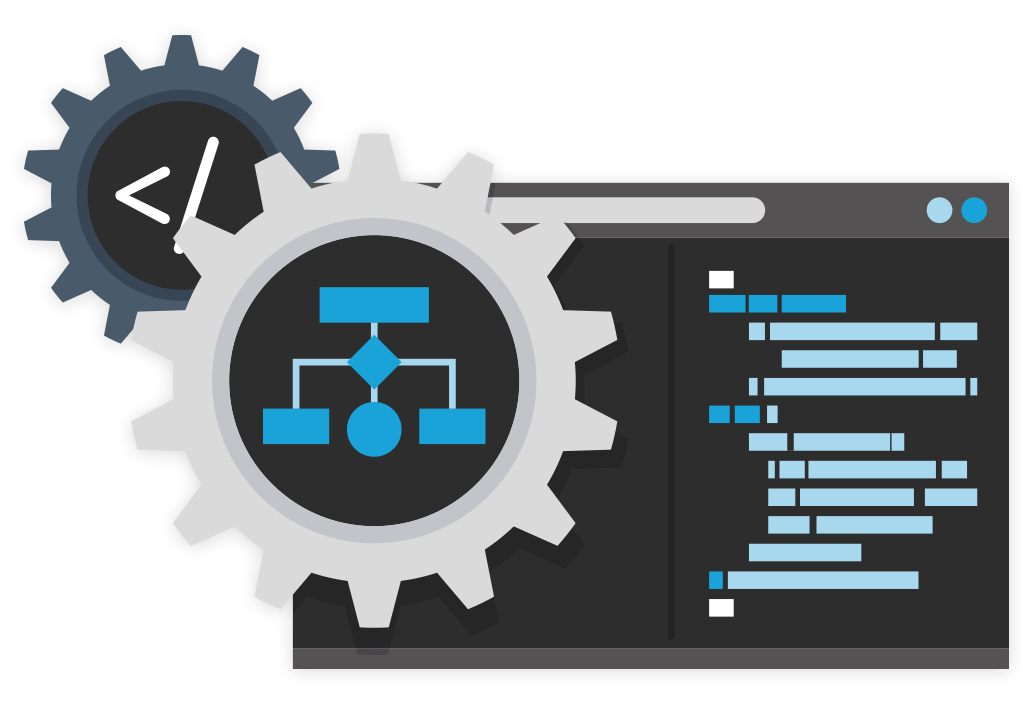 Systems Integration
The platform connects to many different systems so that it can track marketing behaviour of your contacts. Getting these connections right is crucial to leveraging the power of marketing automation. From your corporate CRM, website tracking, and lead capture forms to various third party systems, we handle all aspects of systems integration.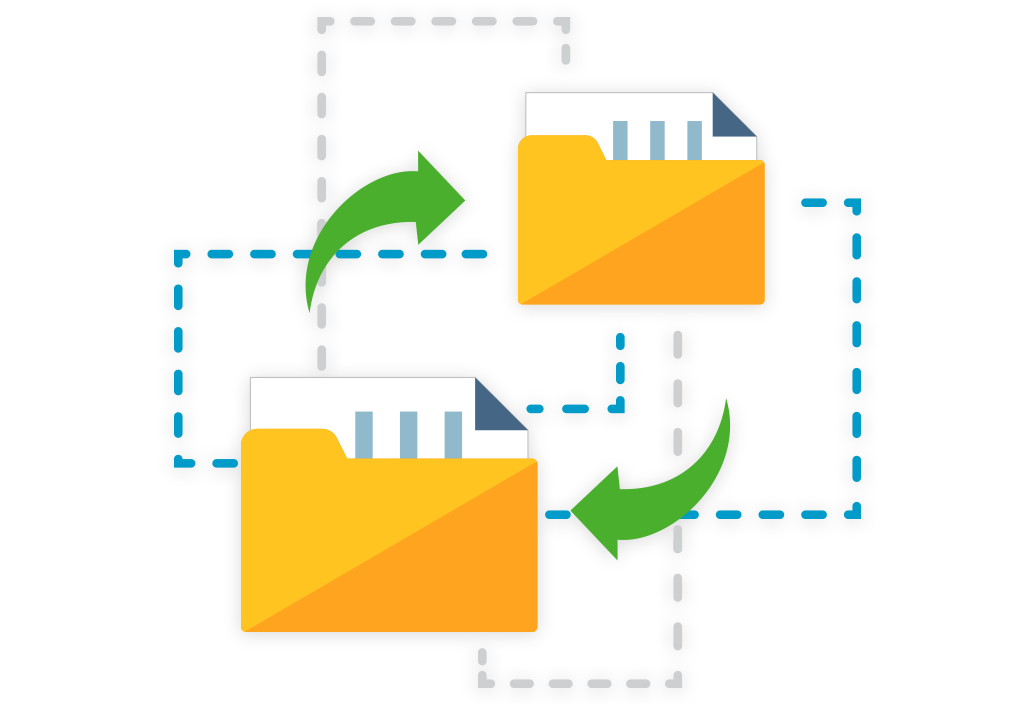 Data Migration
Regardless of what systems you have today, you will likely need to move several data sets into your new platform. Setting up how the data will live inside the Marketing Automation Platform and migrating the data over correctly is a critical part of your implementation. Our team will help map fields, cleanse stale lists, import lists, and segment your data so that it's ready for campaigning.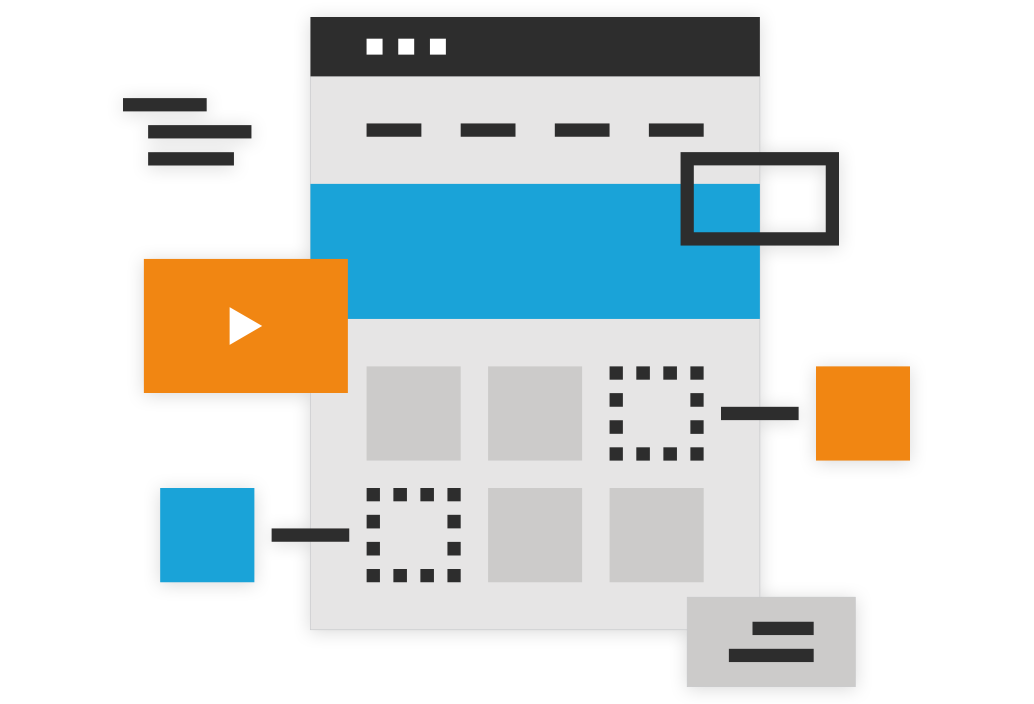 Quick Start Packages
Having success with marketing automation is a multi-year journey of trying, testing, and adapting to what is working in your market and with your customers. It's so important that the first phase of your project is a success, providing momentum and immediate value back to the business. As a result, we've created Quick Start Packages that help you to make a big impact in a short period of time.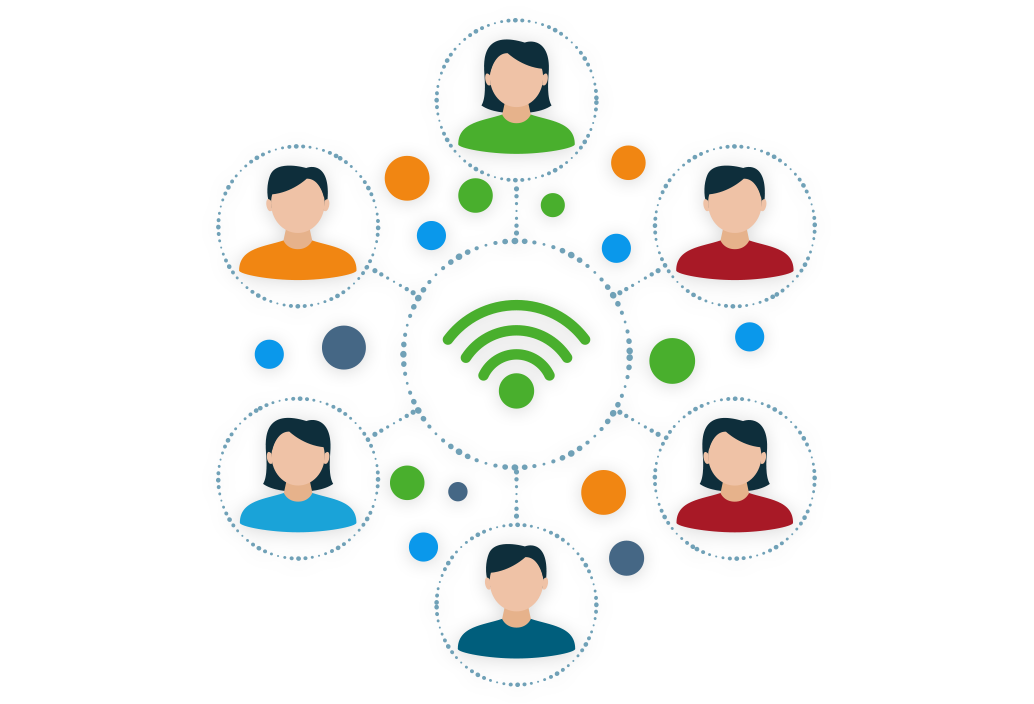 Handoff Training
Now that you have your shiny new platform, you need to know how to run it right? Our handoff training is highly specific, giving your and your team customized training on exactly how your Marketing Automation Platform has been deployed. This ensures your team not only knows how to use the software, but also understanding the specific aspects of how it has been configured for your business.
Other Key Features

Deliverability & Compliance

Data Cleanse

CRM Integration

Lead Scoring

Email Templates

Landing Page Templates

User Accounts

Contact Forms

Website Tagging

Reports & Dashboards
Learn how Goose will move your marketing strategy forward.
Please contact us with any inquiries or requests.