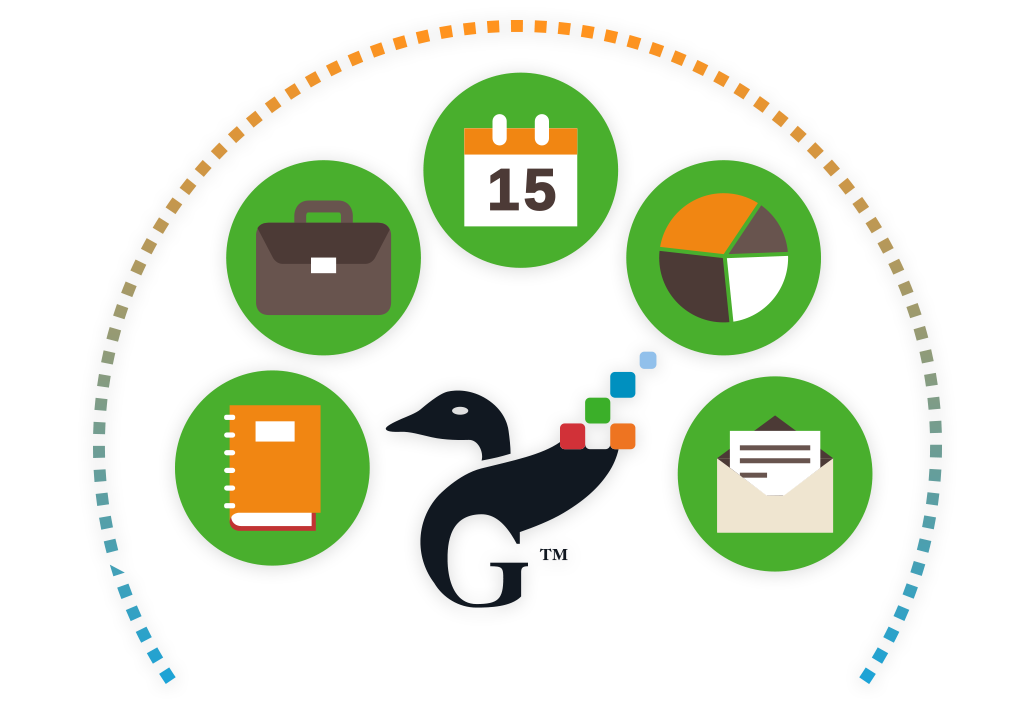 Managed Services
When you need additional smart hands to help you deliver on your digital vision, we're here to help. By subscribing to our managed services, you receive complete, proactive, hands on service for your Marketing Automation platform. Our team works directly alongside you to plan and execute monthly tasks so that your marketing campaigns are done right and on time.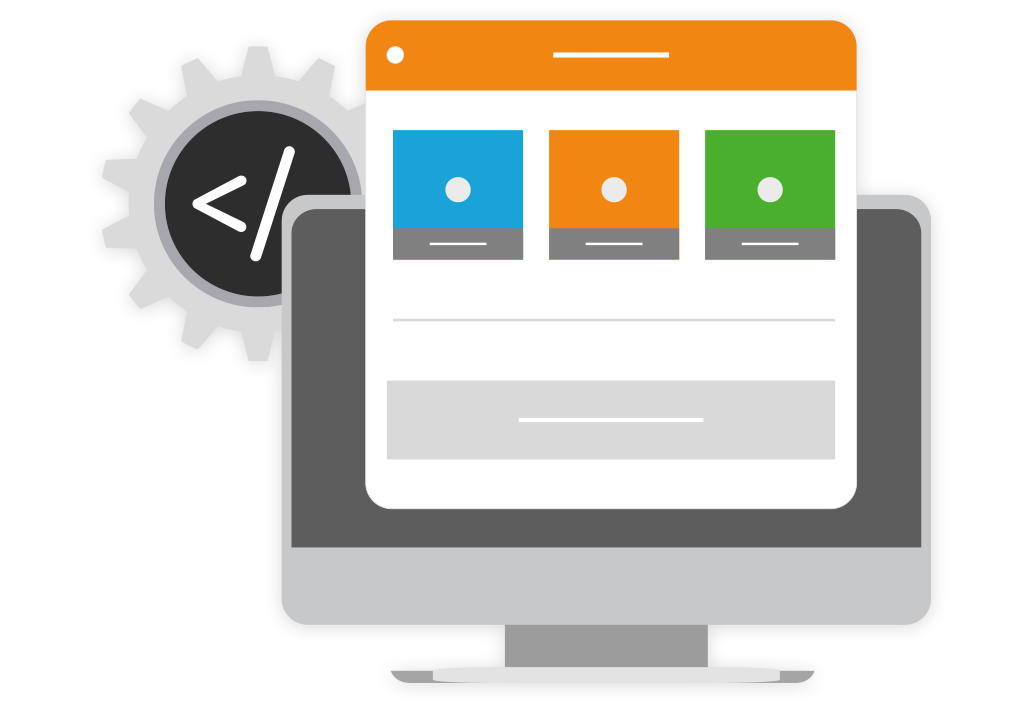 Maintenance Plans
When you just need peace of mind that you can call on experts when you need additional support, we offer annual maintenance plans. These plans provide you direct access to our team of Marketing Automation Specialists, who can help you solve a problem or implement a new solution on an as needed basis. Our annual maintenance plans are a cost effective way to ensure you have a great team behind yours.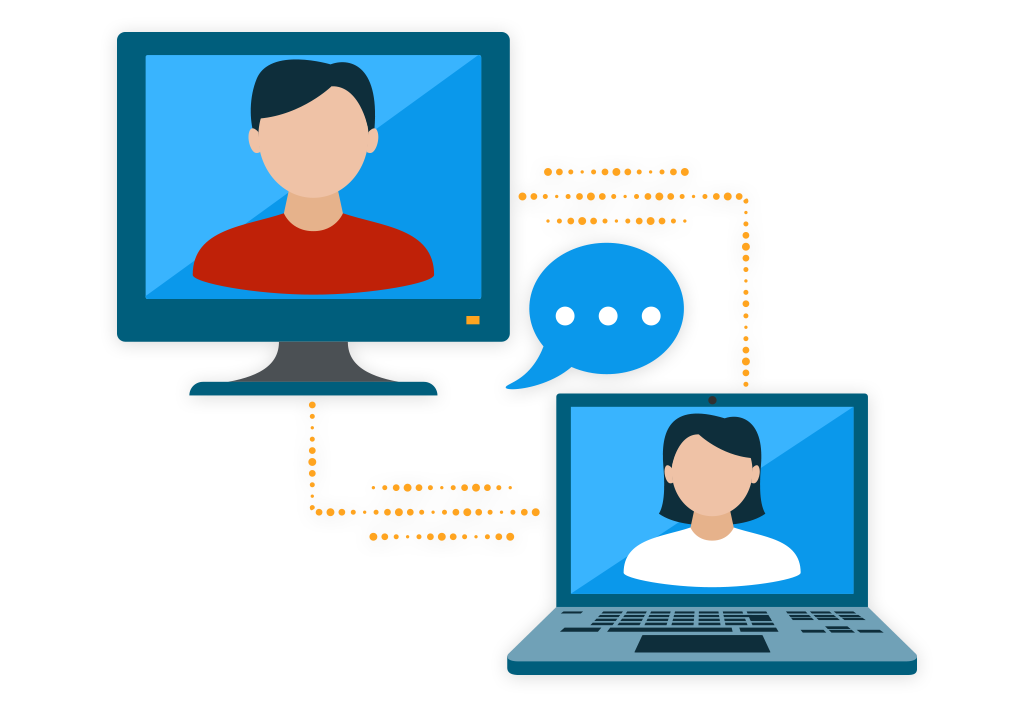 Training Services
Let's face it, these systems are complex and sometimes it's just easier (and faster) to ask and be shown how to do something. As such, we've created different training services that accelerate your knowledge in Marketing Automation. From Quick Start Training to customized and as needed training options, our team of experts can train you and your new teammates on all aspects of the platform.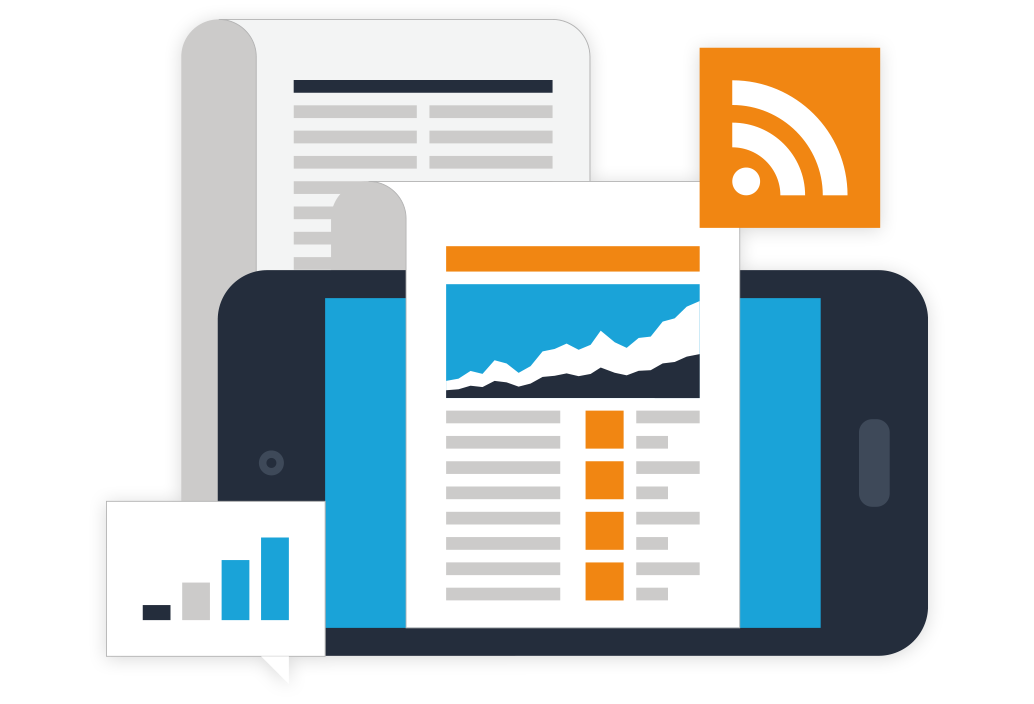 Account Management
Who doesn't like an organized action plan, clear communications, and regular meetings that actually moves things forward? We certainly do. In fact, we are so passionate about customer service and account management, we are setting a high bar for other vendors. Our team of Digital Marketing Managers are your new best friend in making your life easy and keeping things moving.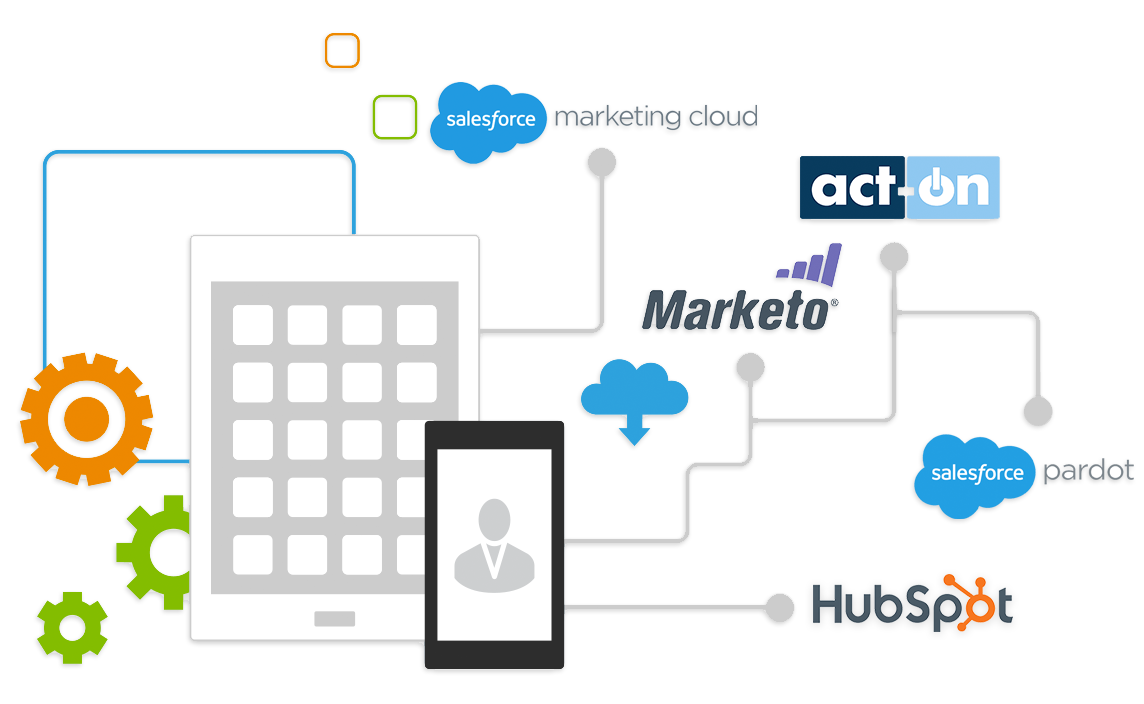 Supported Platforms
The great news for businesses today is that Marketing Automation Platforms are mature and there is an established "best practice" to delivering these solutions. Whether you are using Act-On, HubSpot, Marketo or Salesforce (Pardot), we implement and manage your marketing automation platform of choice, helping you get the most value out of your investment.
Other Key Features

Extend Your Team

Testing & Troubleshooting

Integrations

Software Updates

Reports & Dashboards

System Administration
Learn how Goose will move your marketing strategy forward.
Please contact us with any inquiries or requests.