Already Have Marketing Automation?
We currently have a Marketing Automation Platform
We help organizations maximize investments made in their existing Marketing Automation platform. In many cases, we have found that internal marketing teams require additional technical resources to deliver more of what they know works. We've also found these organizations are looking for strategic guidance on the best way to utilize the platform.
We don't have a Marketing Automation Platform
We enable organizations to reduce manual processes and connect disjointed digital marketing programs with modern marketing automation technologies. Our guidance and "walk before run" process puts your organization on a multi-year journey designed to evolve your marketing programs and position the automation platform as the single source of all marketing data.
What is Marketing Automation?
Don't know what marketing automation even is? Don't worry - Marketing Automation is our "bread and butter." We explain what it is in a video
here
!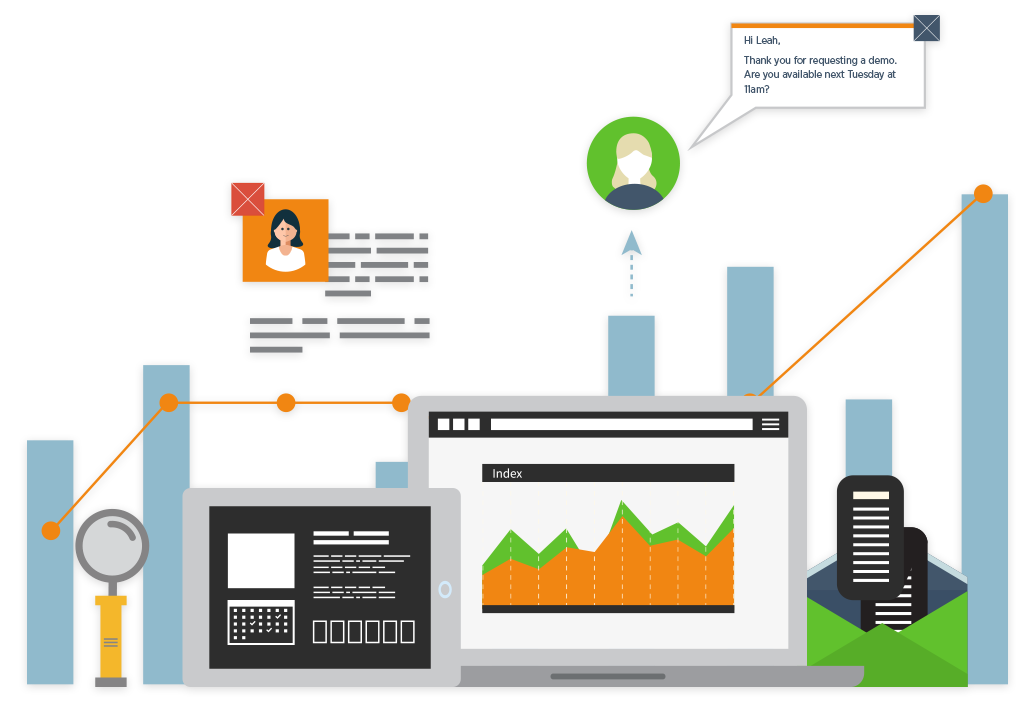 Lead Generation
Marketing automation platforms help you automate steps and processes at the top of your sales funnel to manage warm and cold leads. With marketing automation, you can customize the ways you communicate, capture, and nurture your leads for each product and service you provide. Marketing automation makes it easy to segment customers, score and distribute leads, and monitor when a contact performs a specific or desired action.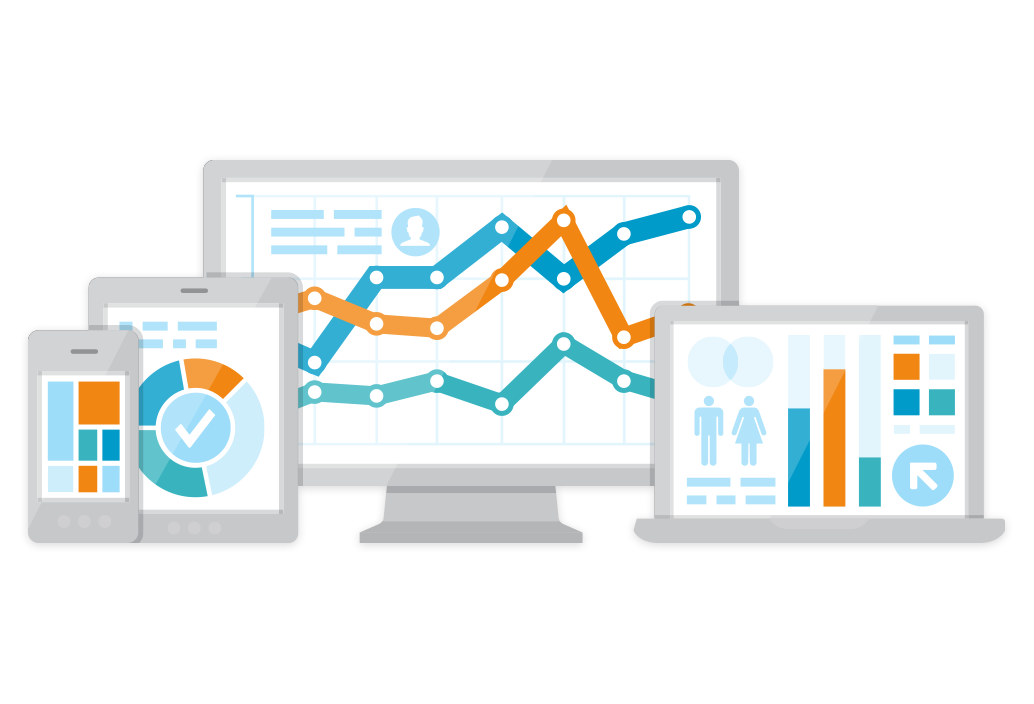 Pipeline Marketing
Robust contact segmentation allows marketing teams to ensure the opportunities in your sales funnel are receiving the most relevant messaging. Contact engagement can be measured and scored, and automatically be moved through your sales pipeline as a result. With marketing automation, activity alerts sent to your sales team can help identify the right next steps and ensure sales pipeline contacts are being nurtured differently than new leads or existing customers.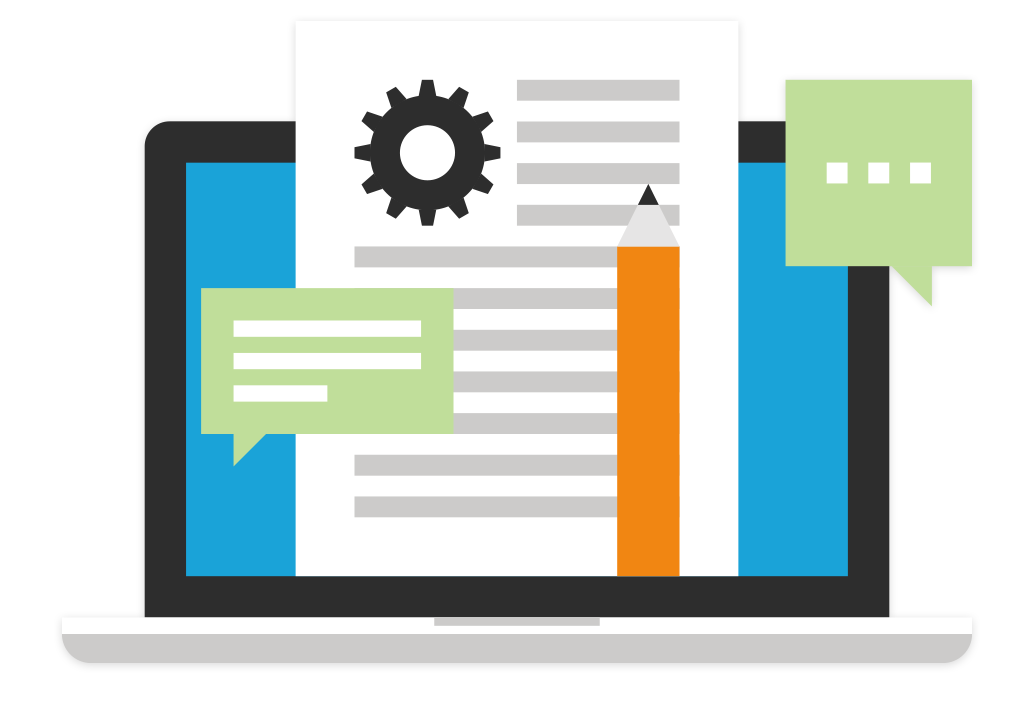 Customer Marketing
Through deliberate consideration and automated processes, marketing automation platforms help your team segment customer marketing from lead and opportunity marketing. Advanced contact management within your marketing automation platform empowers your team to position meaningful upsells and extended services to customers, while also informing them of important company news. Powerful segmentation rules have the power to drive repeat purchases when possible, helping drive even larger returns from your customers.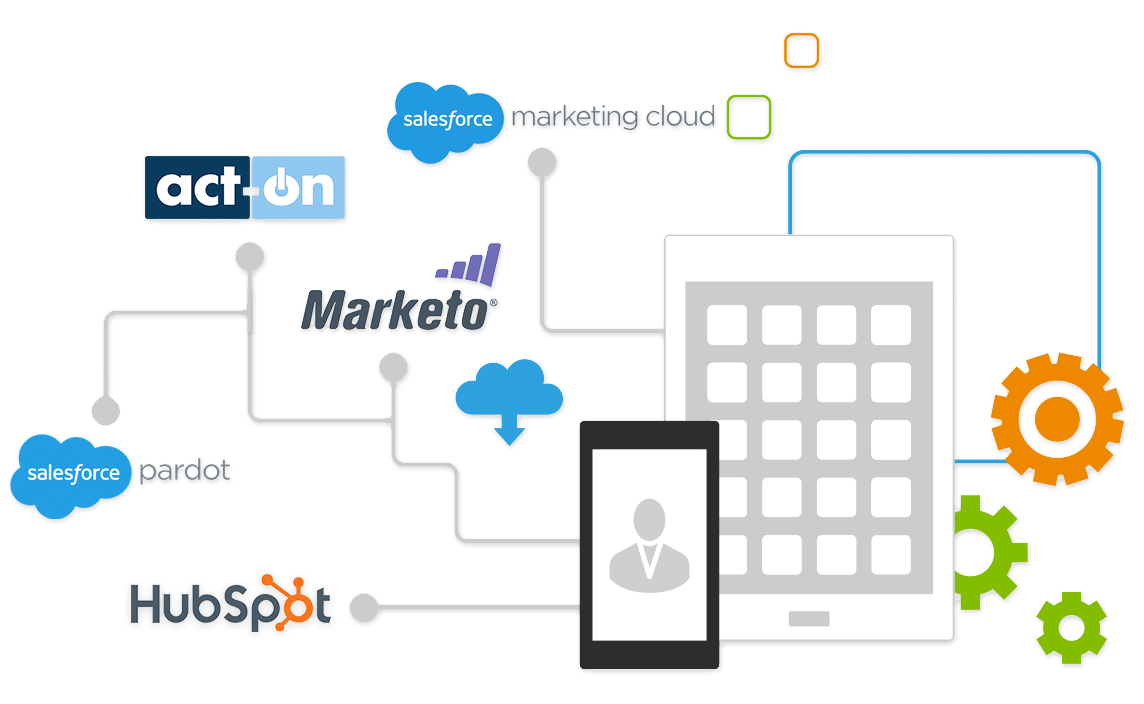 Supported Platforms
The great news for businesses today is that Marketing Automation Platforms are mature and there is an established "best practice" to delivering these solutions. Whether you are using Act-On, HubSpot, Marketo or Salesforce (Pardot), we implement and manage your marketing automation platform of choice, helping you get the most value out of your investment.
Other Key Features

Creative & Development

Email Campaigns

Landing Pages

Contact Forms

List Management

CRM Integration

Lead Scoring

Automated Drips

Website Tracking

Personalized Content

A/B Testing

Marketing Analytics
Learn how Goose will move your marketing strategy forward.
Please contact us with any inquiries or requests.