Our organization is sales enabled
We help organizations optimize processes to get maximum value from their most important assets: the employees. We work to ensure each department and employee is moving in the same direction in order to maximize momentum. In many cases, we have found many organizations have basic roles defined, but often have gaps in responsibilities which causes blame between departments. We help fix that and get your organization rolling even more smoothly.
Our organization is not sales enabled
We unite disjointed sales and marketing departments in order to maximize company momentum. Through defined roles and responsibilities, individual accountability, and aligned goals, we help Sales and Marketing lead organizations the right way.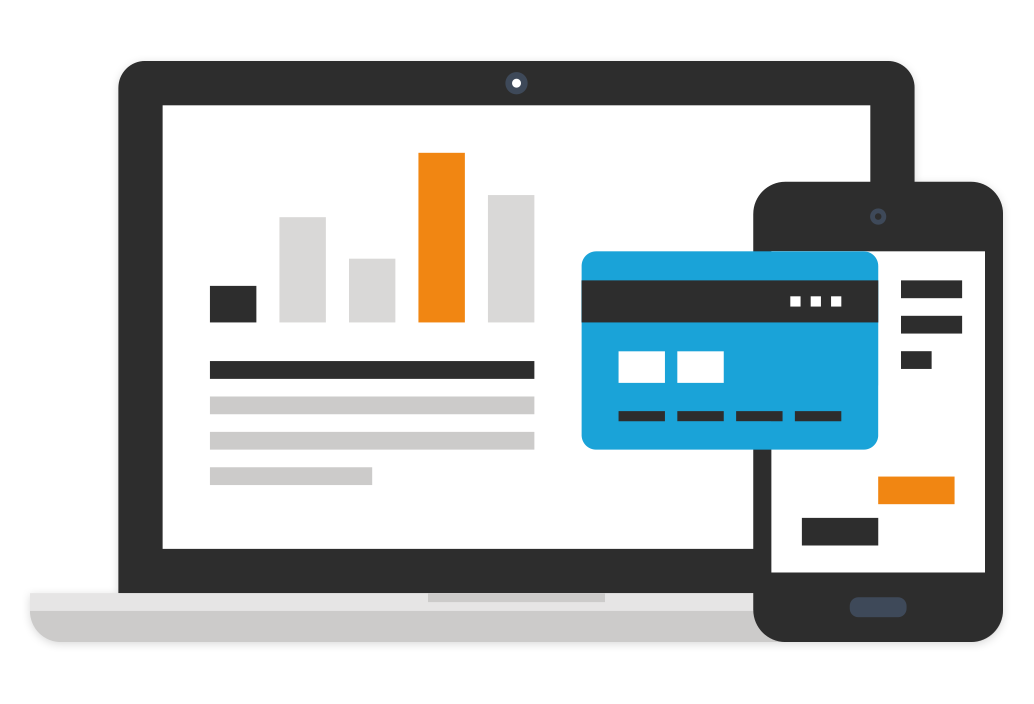 Inside Sales Alignment
A critical part of successful marketing and lead generation is the perfect hand off to the sales team.  We can help you align Sales and Marketing goals and processes to ensure synergy between the two departments. Our guidance empowers Inside Sales to act as a natural extension of the positioning and message Marketing has created, while balancing the needs and qualification criteria to pass Sales a strong and validated sales opportunity.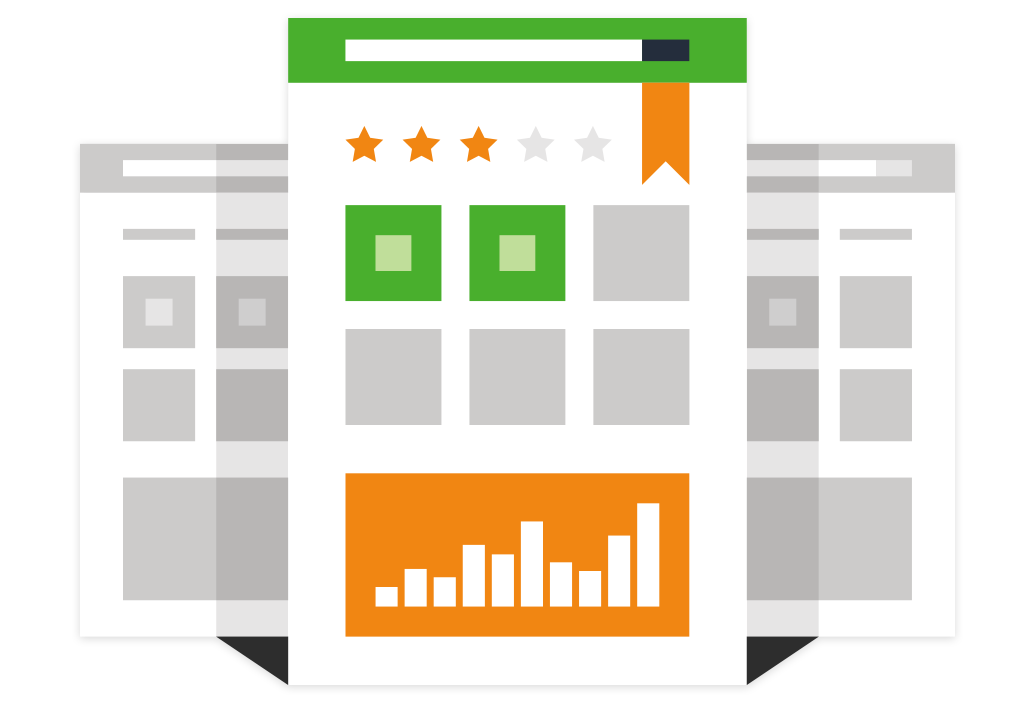 Product Marketing
Product Marketing plays an integral role in an organization's growth and intelligence. Our guidance and out-of-box frameworks empower the role to bridge Marketing with Product Management by leveraginga competitive analysis (including competitor breakdowns and opportunities), customer feedback, technical product roadmap understanding, pricing tools, and product positioning. A strong Product Marketing function is the backbone of your marketing organization and an asset to Product and Sales teams.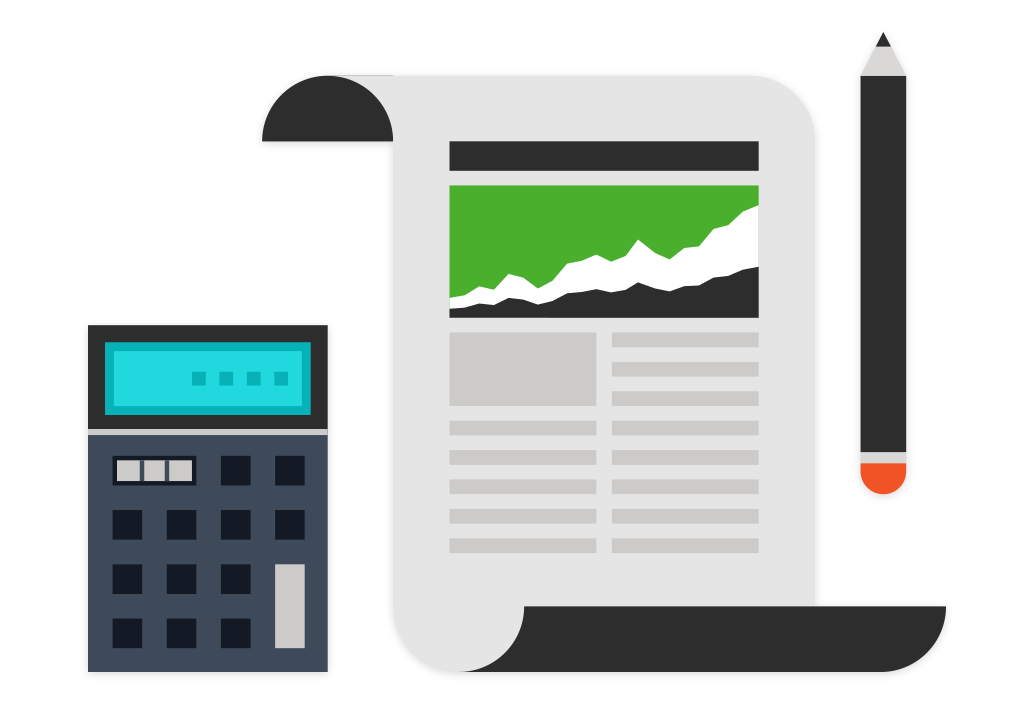 Win-Loss Analysis
Understanding reasons for won and lost deals is critically important to the growth of your organization and the ability to sustain it. Our guidance and frameworks are designed to help Marketing truly understand areas of differentiation – both good and bad – as well as elements of your sales cycle that added and detracted value, competition strengths and weaknesses, and ultimately true feedback about your value to that organization.
Other Key Features

Collateral Review

List Building

Opportunity & Sales Cycle Management

Marketing Segmentation

Inside Sales Call Scripts

Lead Qualification Matrix
Learn how Goose will move your marketing strategy forward.
Please contact us with any inquiries or requests.