We have a marketing strategy
We can work with your existing marketing strategy to it is up to date with the business and industry, and further optimize smaller details within your plan - be it sales and marketing penetration strategies, marketing lead funnels, messaging frameworks, and more.
We don't have a marketing strategy
We can work with you and your team to develop a custom go-to-market strategy that helps you accelerate actions that lead to new business. Our unique strategy development will set your team up to segment audiences, build targeted messaging campaigns, and streamline lead-to-sale processes.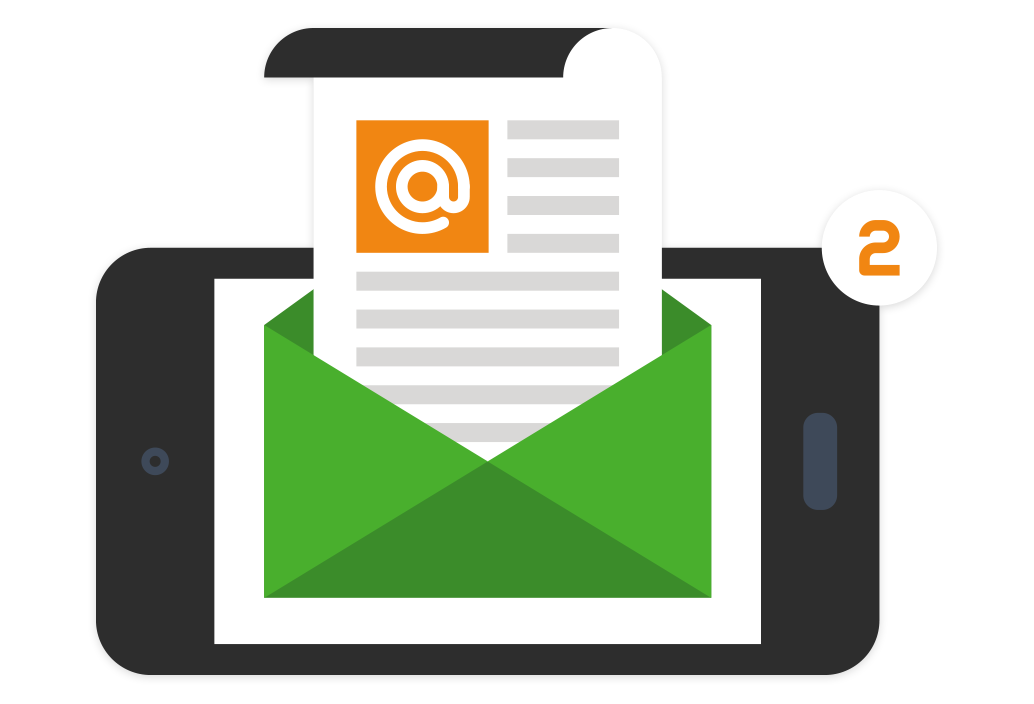 Account Based Marketing
Account based marketing (ABM) is a strategic approach that coordinates sales and marketing efforts to a targeted group of accounts and contacts in highly personalized ways. While ABM is a fundamental change to typical marketing approaches, we work with your organization to establish a company-wide commitment to this new approach. We tailor our account segmentation framework to your business, then we build a communications plan that leverages existing technologies and channels to deliver the right message with target audiences.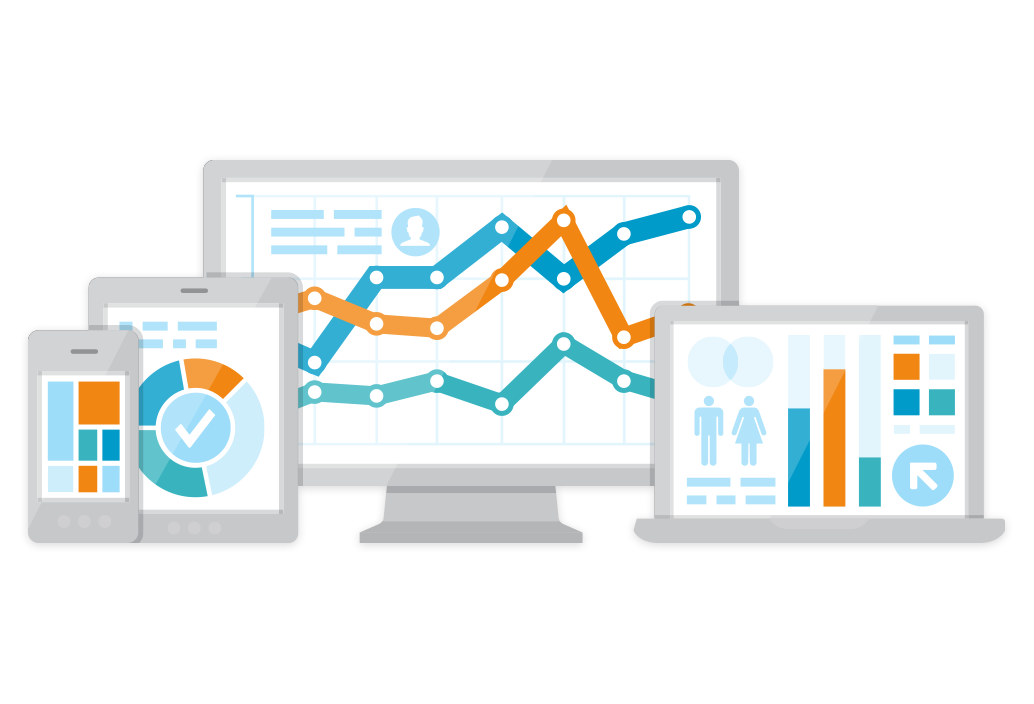 Pipeline Marketing Design
Having a sales pipeline of leads you can trust is among the top priorities for Sales and Executives. We help organizations define criteria for qualified leads and follow up steps that occur after to move the opportunity forward. The creation of definitions – Leads, Marketing Qualified Leads, Sales Accepted Leads, and Opportunities – is an important foundational step that will help your organization define roles and responsibilities for Sales and Marketing, but also materials required at each stage of the sales pipeline.
Other Key Features

MQL-SQL Funnel

Buyer Personas

Competition Breakdown

Messaging Framework

ROI Measurement

Campaign Planning
Learn how Goose will move your marketing strategy forward.
Please contact us with any inquiries or requests.