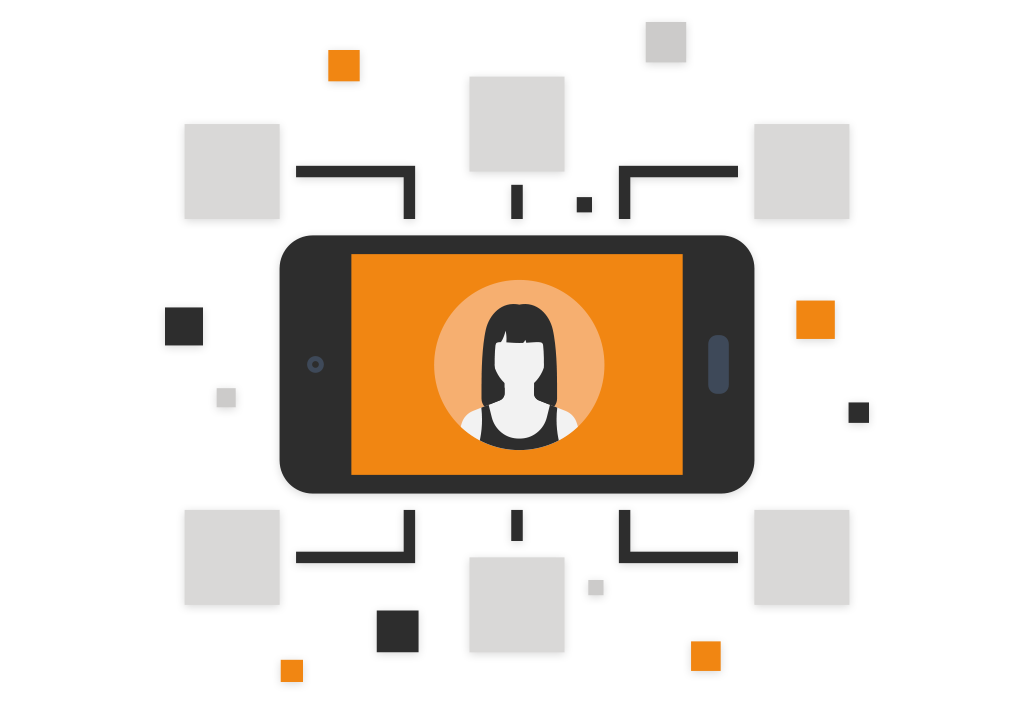 CRM & ERP Integration
While Marketing Automation Platforms have the capabilities (some more than others) to run independent of a CRM, it becomes very critical as your solution matures. Enterprise CRM and ERP integration requires additional considerations around workflow, master data management, security, and data privacy.
Business Intelligence & Big Data
One of the principal benefits of a Marketing Automation Platform is its ability to measure a wide range of marketing touch points, create a behaviour score, and store this information around a customer record. Using that data as part of your Enterprise business intelligence initiatives is something we know a lot about. We've helped many companies prepare, organize, export, and visualize their marketing automation data.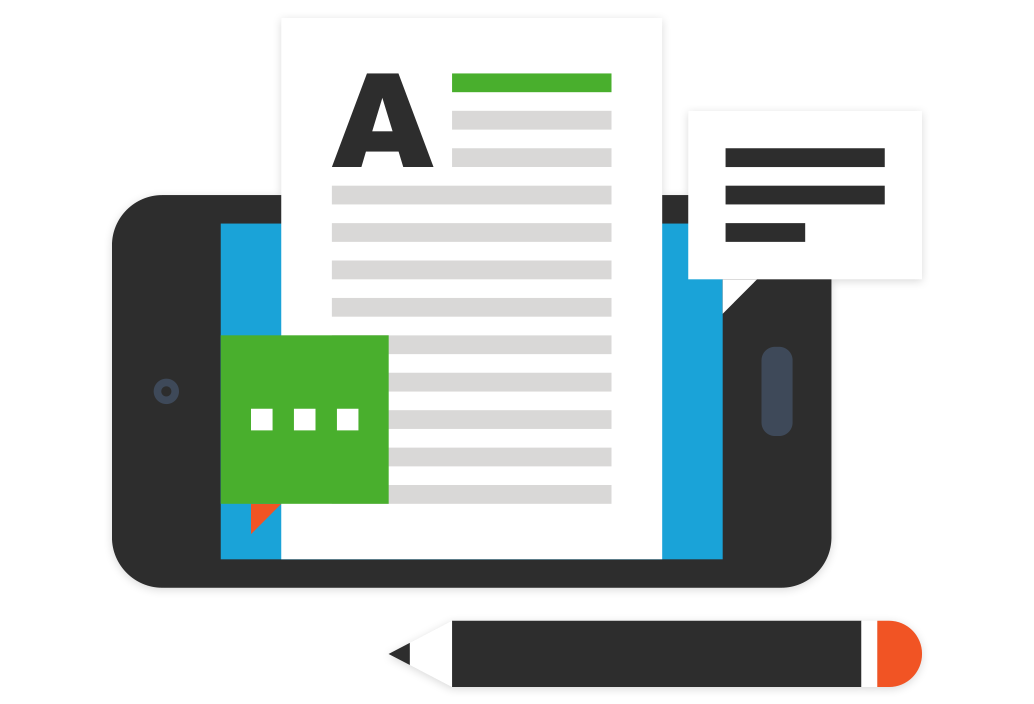 Process & Documentation
In an enterprise deployment documentation is critical for a number of reasons. The continuous operation of the platform at its peak performance happens when users have the right process training and documentation in place. As new teammates join the team, this documentation is even more critical as an onboarding tool.
Other Key Features

CRM Integration

Marketing Strategy

Technology Assessment

Data Migration

System Administration

Website Tagging
Learn how Goose will move your marketing strategy forward.
Please contact us with any inquiries or requests.