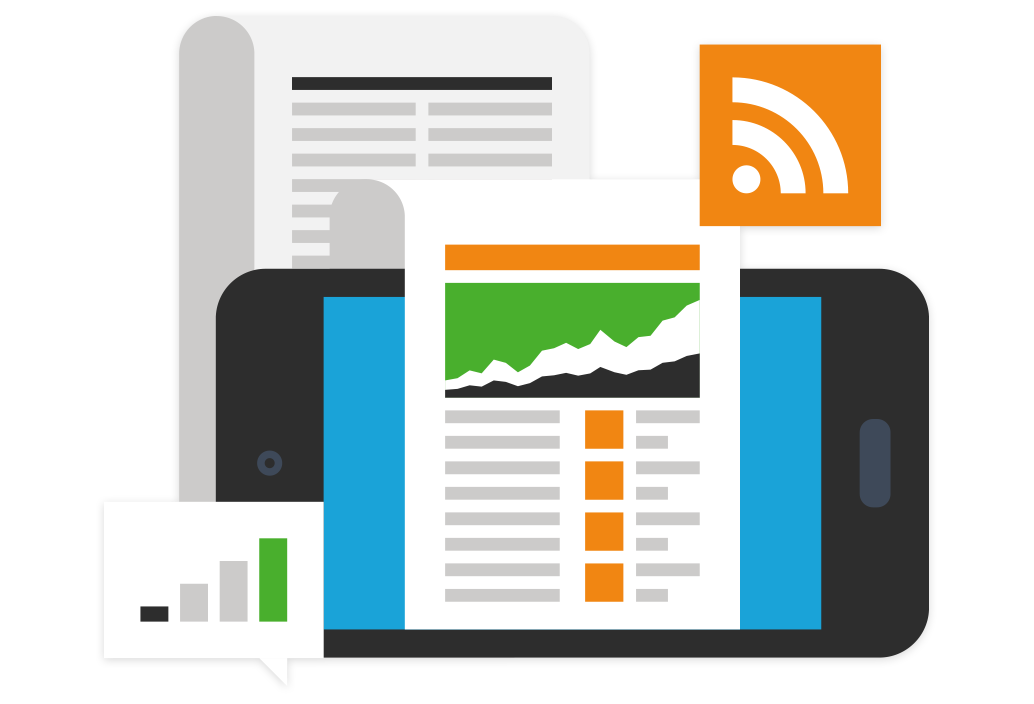 Custom MAP Implementation
Moving to a Marketing Automation Platform when you have a complex IT infrastructure can be a daunting task. We will customize a platform deployment for customers that have existing complexities such as a high volume of landing pages, custom website CMS (or no CMS), more mature email programs, or legacy CRM systems.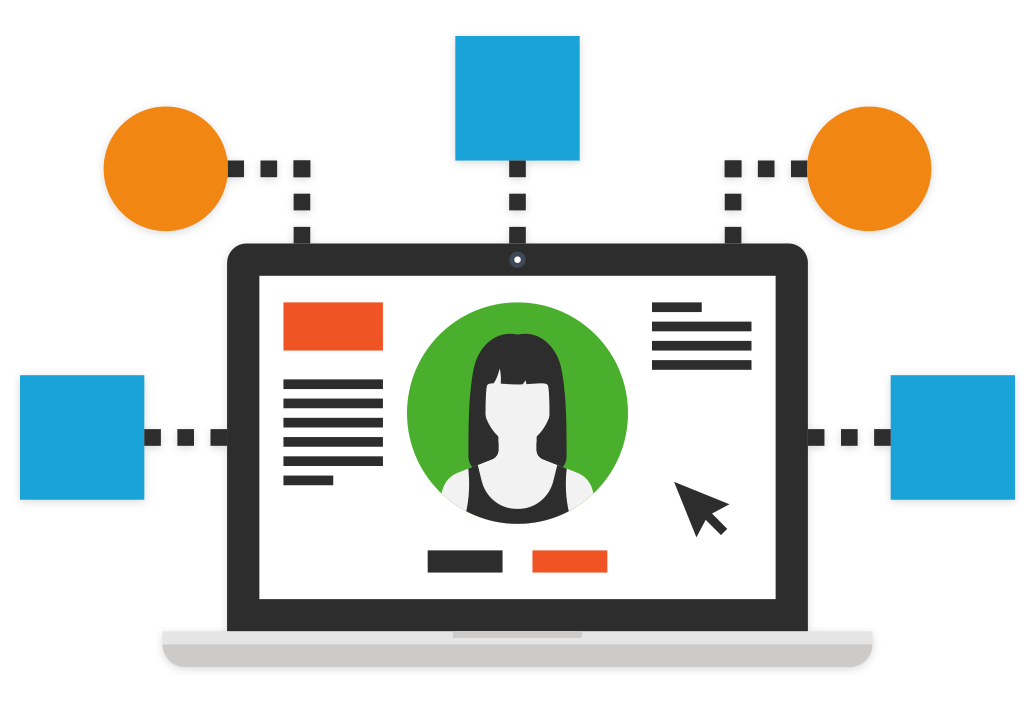 Email Marketing
Designing or migrating large scale email programs into a Marketing Automation Platform takes special care and planning. You must accommodate for preferences, consent, lists, segmentation, deliverability, and more.  We help our customers find efficiencies in the way their email programs are being managed by using the latest technologies such as template libraries, personalization, and reusable code blocks.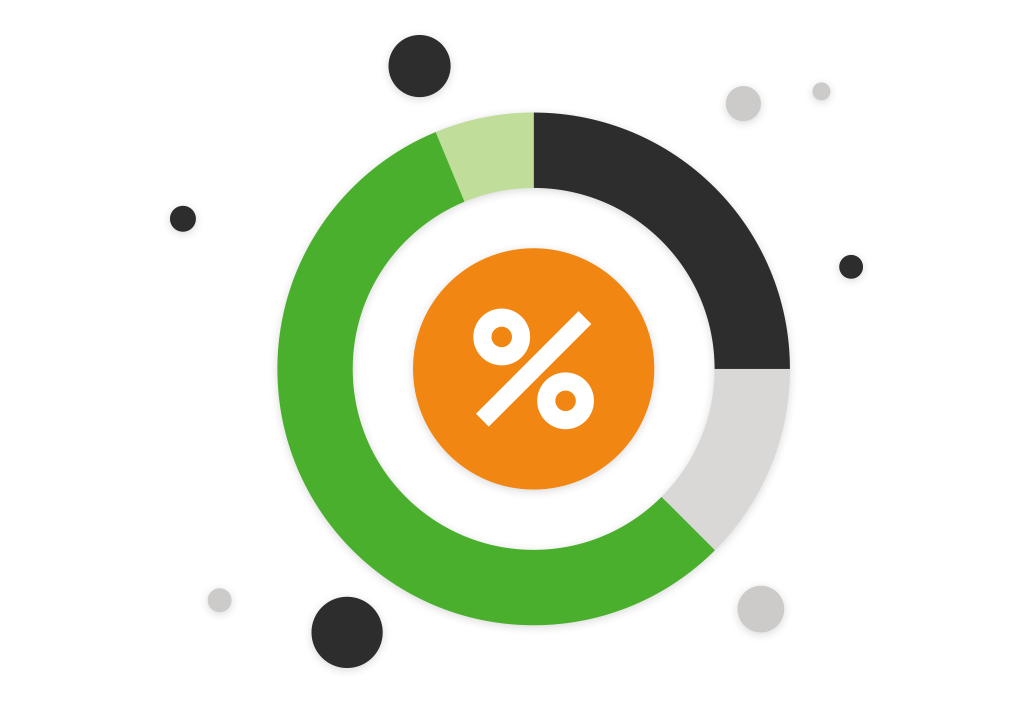 Lead Nurturing & Lead Scoring
When you create an effective lead nurturing and scoring approach, you sales team knows who to follow-up with next. While simple lead scoring works for some companies, others have complexities that require a different approach. We can help you deploy business-specific lead nurturing and scoring solutions such as event based drips, multiple scorecards, and specific behaviour scoring.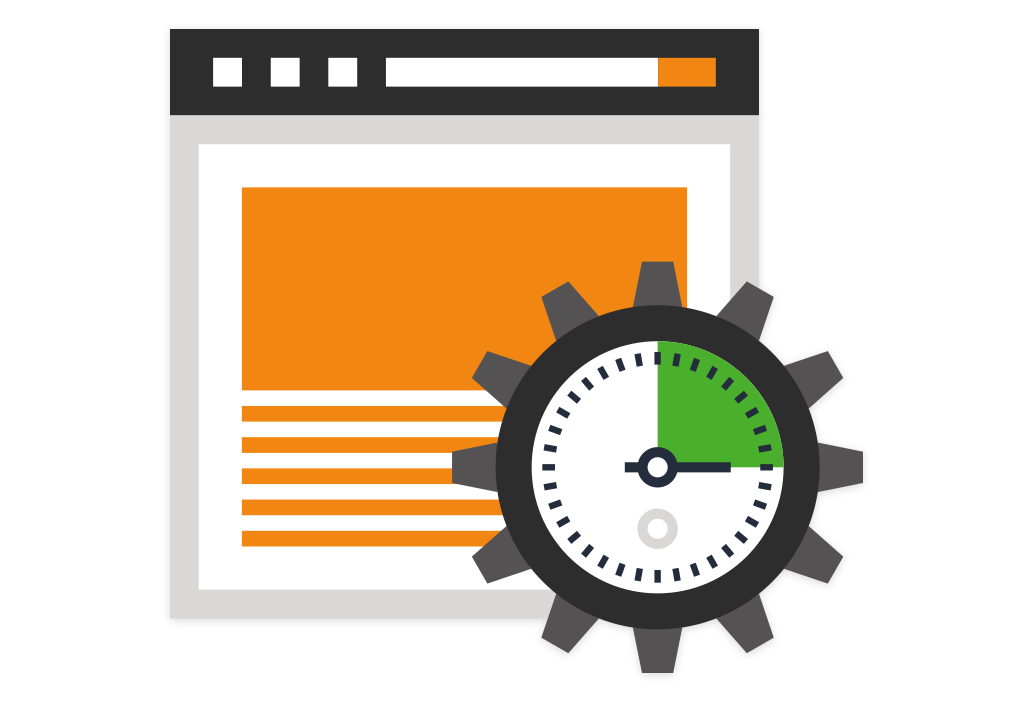 API & 3rd Party Systems Integration
When out of box integrations are not available, we can help tie your Marketing Automation Platform into supported integration APIs. This opens up a world of possibilities for your custom applications to leverage the data within the platform for personalization, consent and preference management, engagement data, list management, customized drips, and more.
Other Key Features

Application Integration

Marketing Strategy

Technology Assessment

Data Migration

System Administration

Automated Drips
Learn how Goose will move your marketing strategy forward.
Please contact us with any inquiries or requests.