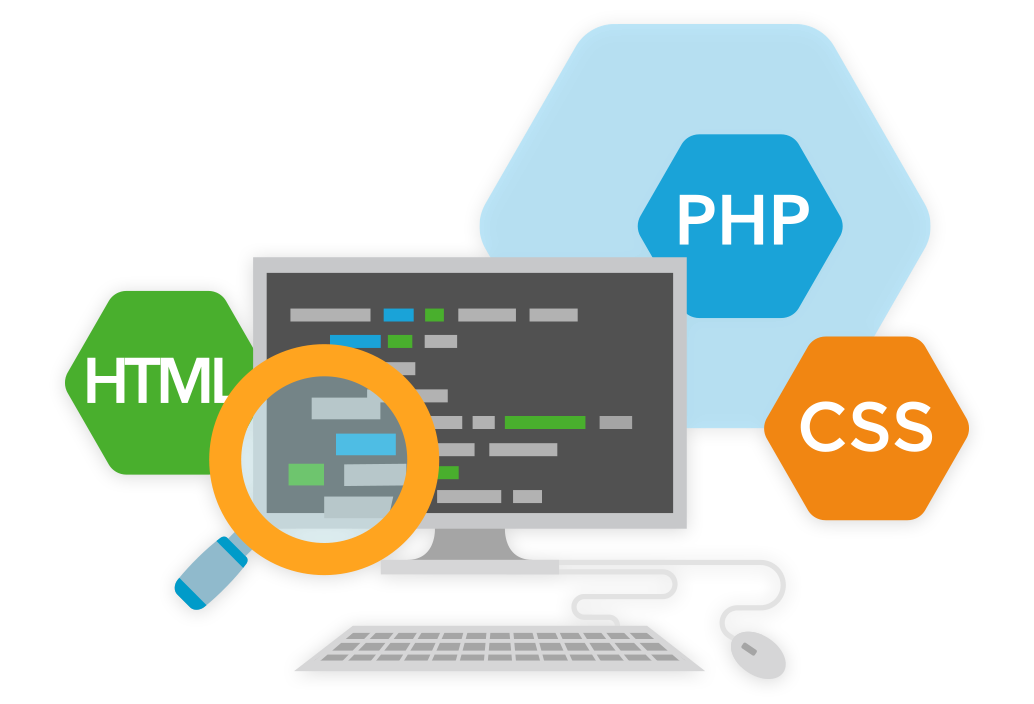 Technology Assessment
Before you select a Marketing Automation Platform, it's important to have all the facts. While many of these technologies are similar capabilities, they all have strengths and weaknesses that could affect your business. Whether you are considering Act-On, HubSpot, Marketo or Salesforce (Pardot), or something else – we can help you understand the landscape and how it can integrate into your existing systems.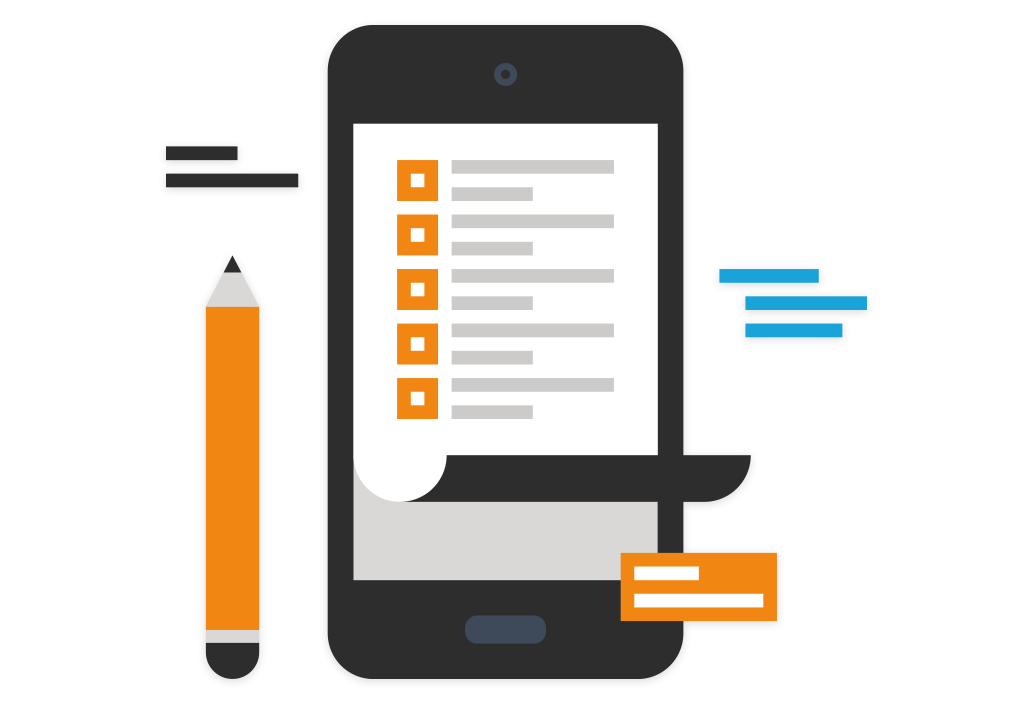 Process Creation
Marketing automation projects touch several different parts of your business. From IT, Sales, Marketing, and Operations, these platforms provide actionable insights into your prospects and customers. As such, setting out the policies, processes, and procedures on how the system will be used by each department is crucial to the success of the deployment.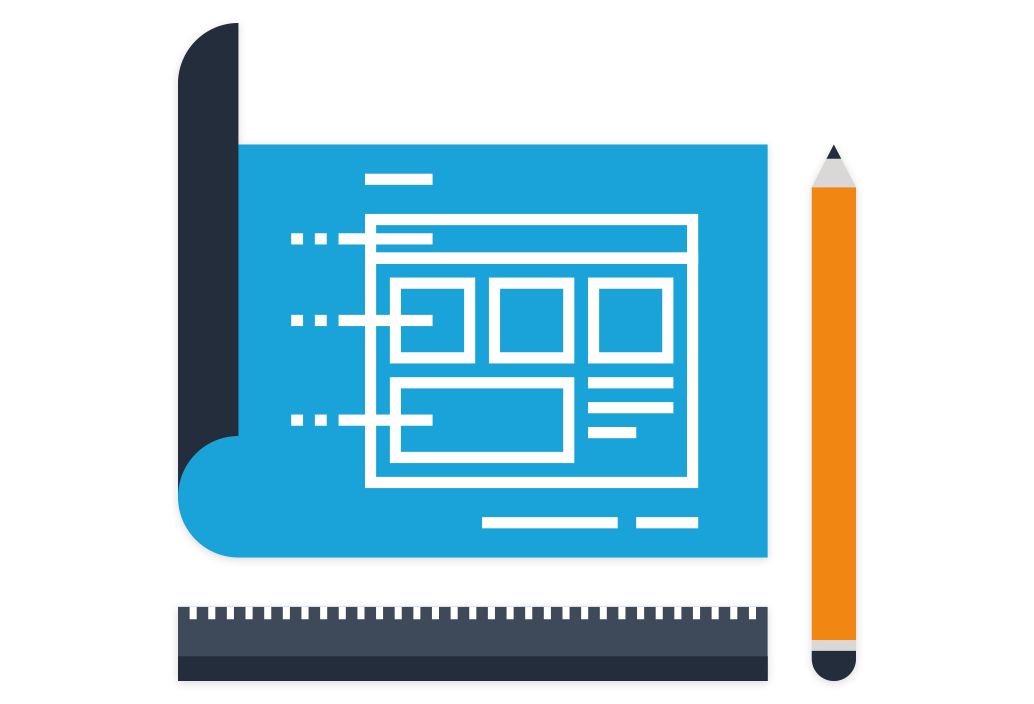 System Architecture
Marketing Automation Platforms have well known integration touch points including CRM, web tracking, forms, and third party marketing tools. However it's not always evident how your legacy technologies can be integrated effectively. Our Marketing Automation Specialists can assess your environment and design a scalable and reliable systems architecture.
Other Key Features

Personalized Content

Buyer Profiles

CRM Integration

Marketing Strategy

Reports & Dashboards

Data Migration
Learn how Goose will move your marketing strategy forward.
Please contact us with any inquiries or requests.