What We Stand For
Whether you're part of a large marketing team, or a one-person department, we strive to accelerate your growth and increase brand momentum. We help marketing be the driving force behind each of the organizations we work with. To do that, we've modeled our culture around these four values:

Results-Oriented
We go above and beyond every day to drive the results our customers want.

Passion
We're passionate about the work we create and the impact it makes.

Focus
We pride ourselves on finishing what we started, without sacrificing quality.

Collaboration
As an extension of your team, we see ourselves as partners working and creating.
Our Team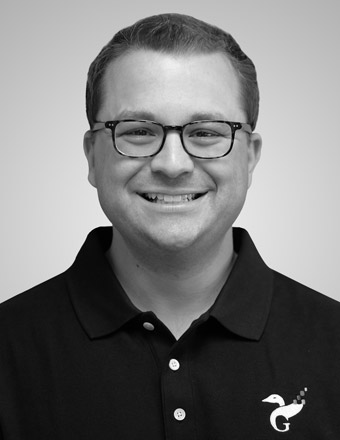 Michael Turcsanyi
President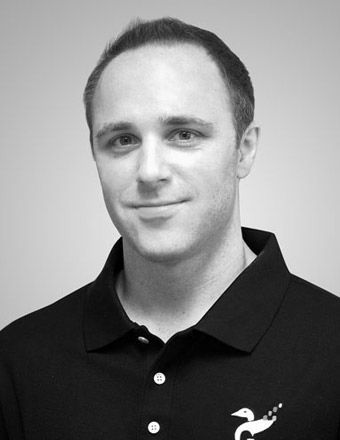 Kevin Butler
VP, Strategy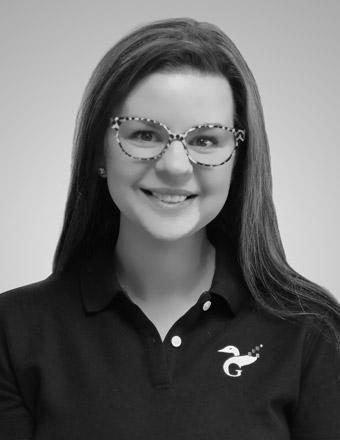 Jennifer Pugsley
Director, Client Services
Riley Murray
Digital Marketing Manager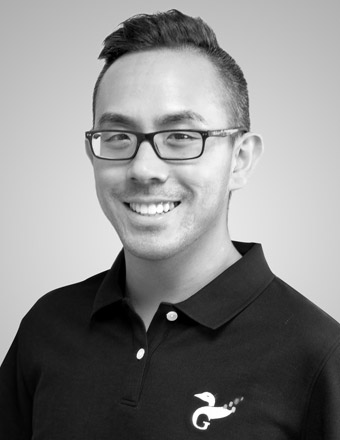 Stephen Shew
Marketing Automation Manager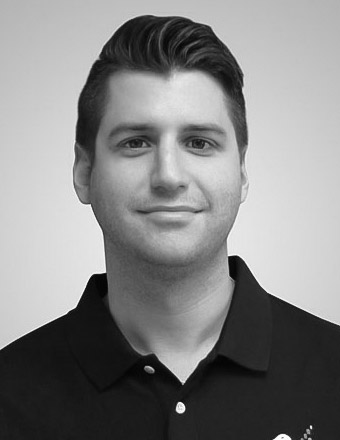 Mark Finnegan
Digital Marketing Manager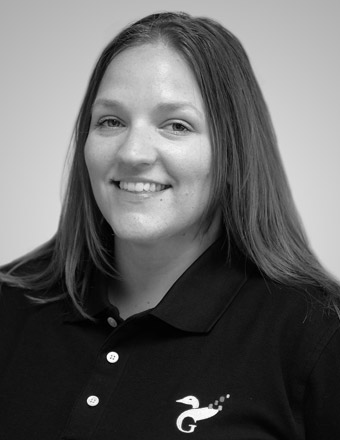 Emily Crawford
Marketing Automation Specialist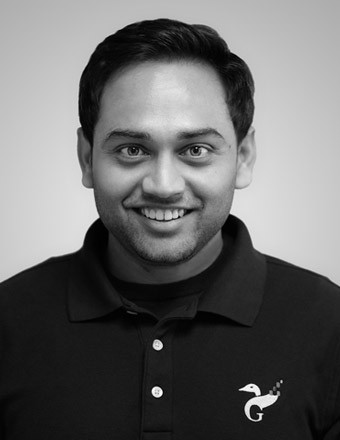 Harsh Patel
Marketing Automation Specialist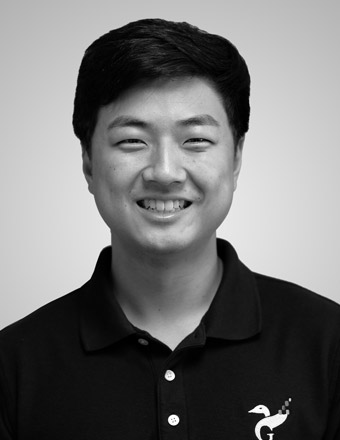 Edward Lee
Search Marketing Specialist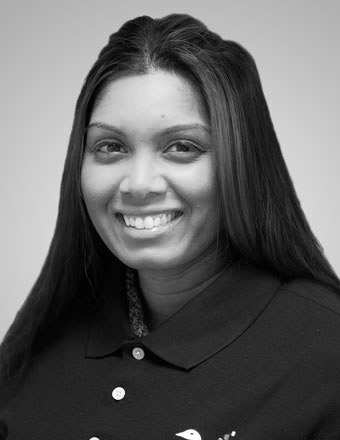 Renata Ramasra
Digital Marketing Coordinator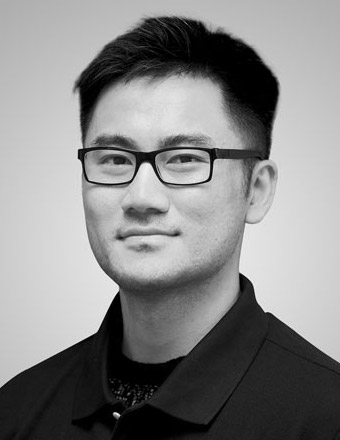 Danny Ho
Digital Marketing Specialist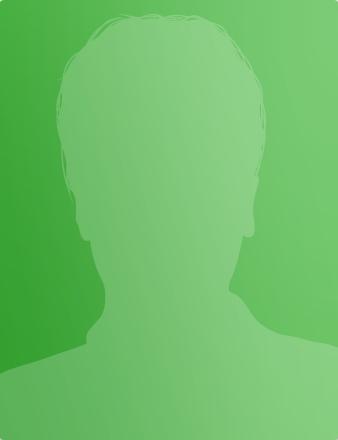 Goose Gives Back
Goose Digital is committed to giving back to causes we believe in and organizations that advance our passions. For years we've been giving back to organizations through charitable initiatives to help make our world an even better place to live.
Learn how Goose will move your marketing strategy forward.
Please contact us with any inquiries or requests.