What We Stand For
Whether you're part of a large marketing team, or a one-person department, we strive to accelerate your growth and increase brand momentum. We help marketing be the driving force behind each of the organizations we work with. To do that, we've modeled our culture around these four values:

Results-Oriented
We go above and beyond every day to drive the results our customers want.

Passion
We're passionate about the work we create and the impact it makes.

Focus
We pride ourselves on finishing what we started, without sacrificing quality.

Collaboration
As an extension of your team, we see ourselves as partners working and creating.
Our Team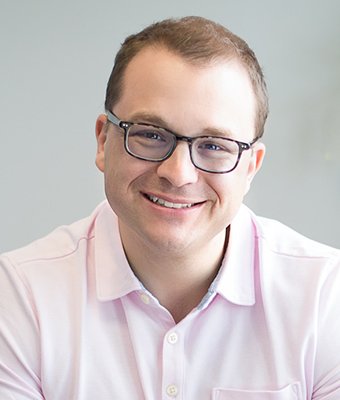 Michael Turcsanyi
Chief Executive Officer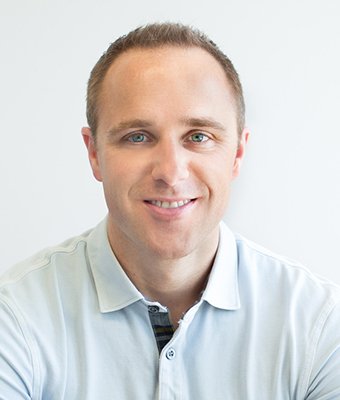 Kevin Butler
VP, Strategy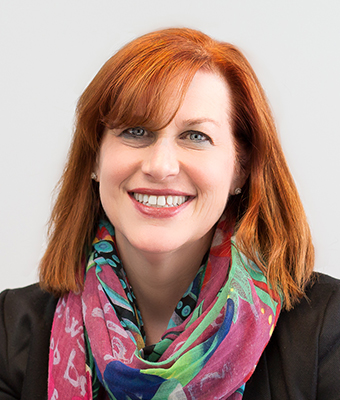 Robyn Croll
VP, Customer Insights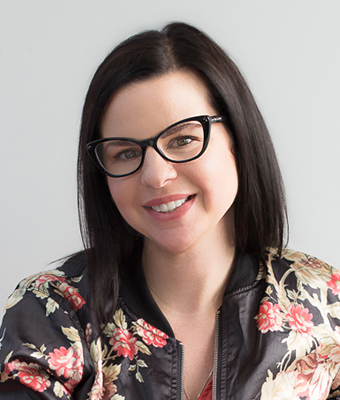 Jennifer Pugsley
VP, Customer Success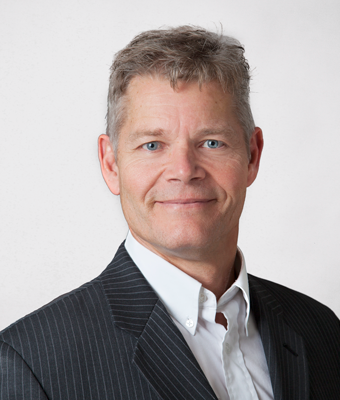 Chris O'Neill
VP, Business Development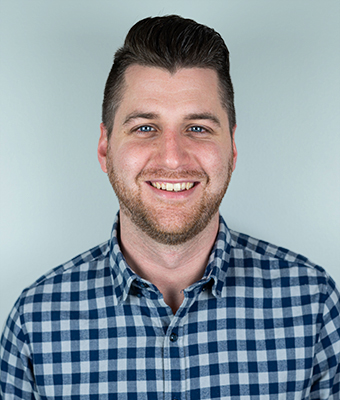 Mark Finnegan
Manager, Marketing Programs and Partnerships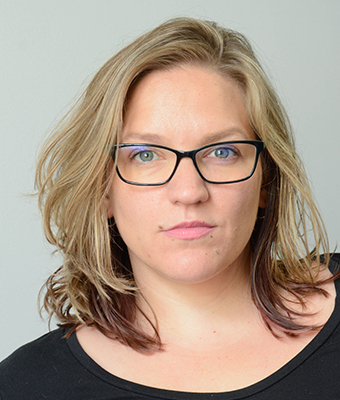 Emily Crawford
Marketing Automation Manager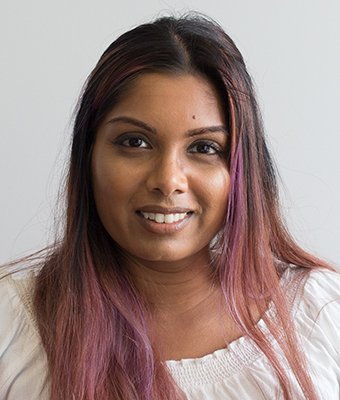 Renata Ramasra
Digital Marketing Manager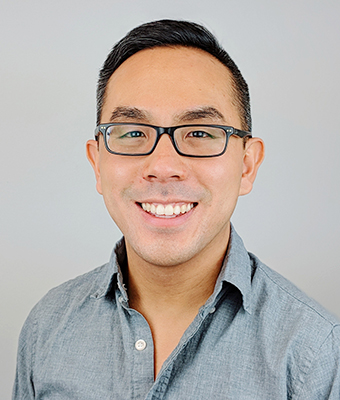 Stephen Shew
Manager, Onboarding & Strategy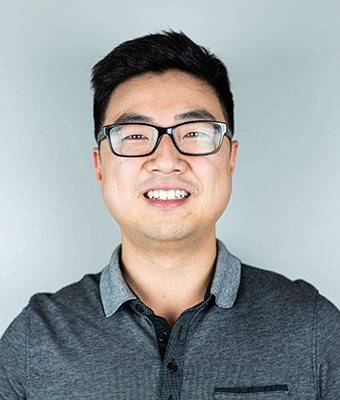 Edward Lee
Account Manager, Digital Solutions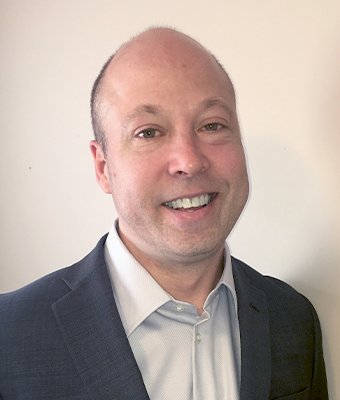 Scott Boidman
Senior Search Marketing Specialist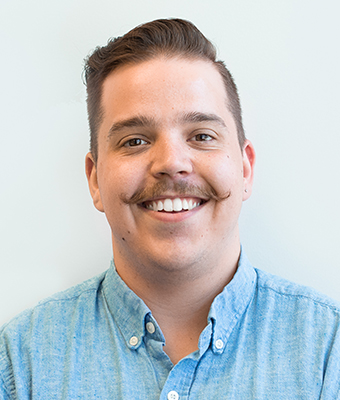 Jeremy Landry
Account Associate, Digital Solutions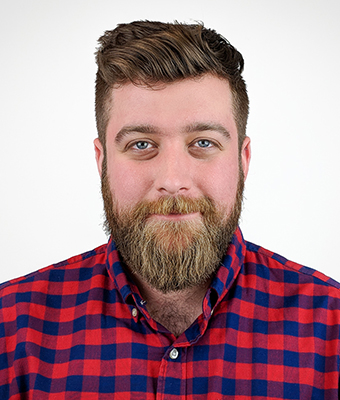 Cameron Gamoff
Digital Marketing Specialist
Sudeep Yadav
Digital Marketing Specialist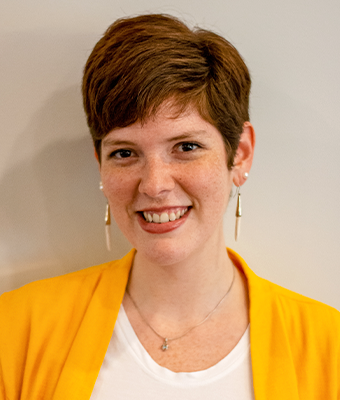 Maria Rubio
Marketing Automation Designer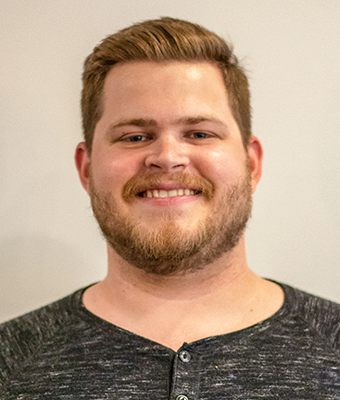 Matt Kean
Marketing Automation Designer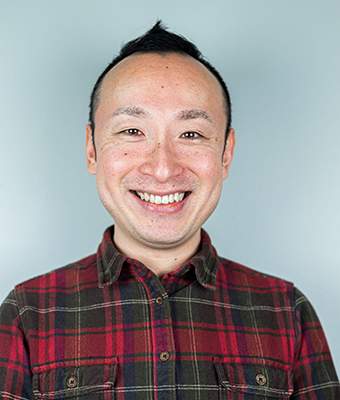 Yuta Imaizumi
Marketing Automation Designer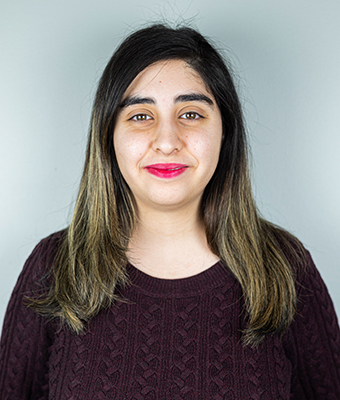 Sanaz Zarkesh
Marketing Automation Designer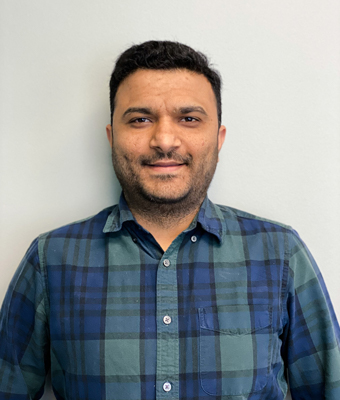 Dipesh Khatri
Marketing Automation Designer
Shreya Jani
Digital Marketing Coordinator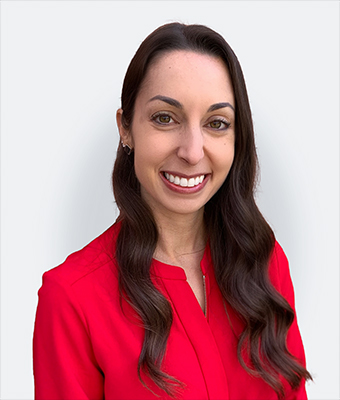 Erica Donner
Digital Marketing Coordiator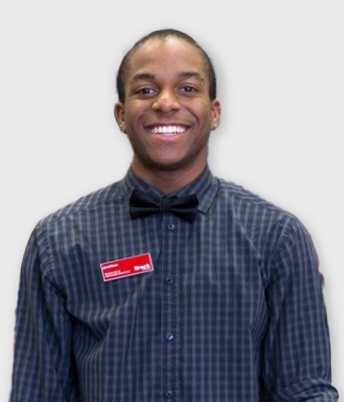 Jonathan Fletcher
Digital Marketing Coordinator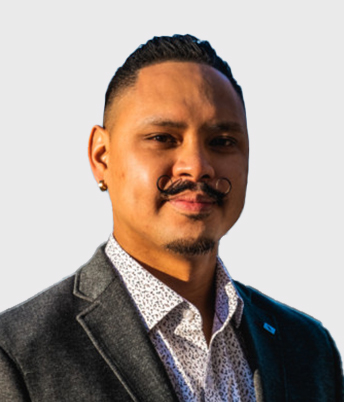 Rafael Bannag
Account Lead, Digital Solutions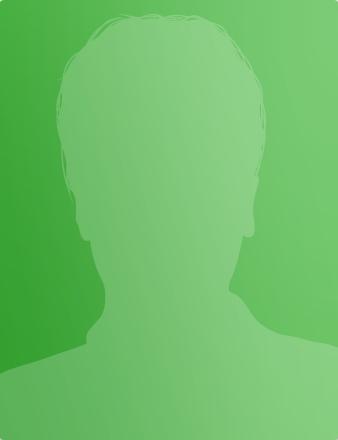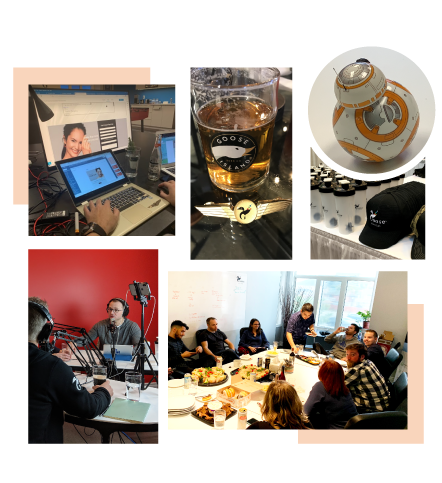 Our Culture
We work hard and play hard. We're serious about career development and organizational transparency, as well as quarterly team outings and foosball.
Goose Gives Back
Goose Digital is committed to giving back to causes we believe in and organizations that advance our passions. For years we've been giving back to organizations through charitable initiatives to help make our world an even better place to live.
Learn how Goose will move your marketing strategy forward.
Please contact us with any inquiries or requests.