We Support Industry Leading Marketing Automation Platforms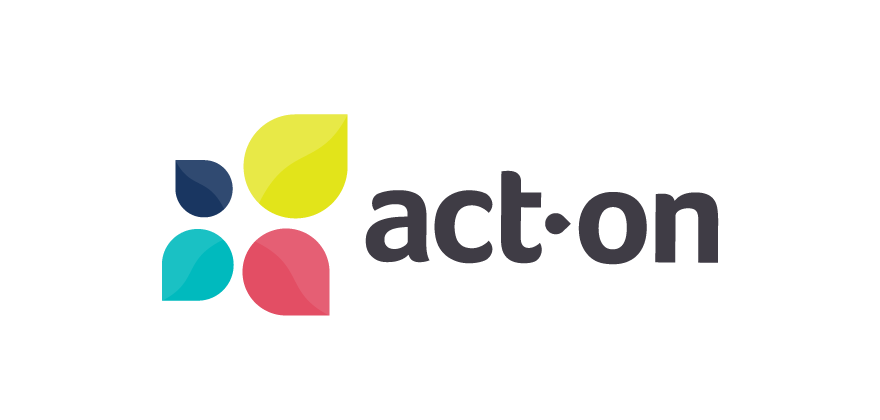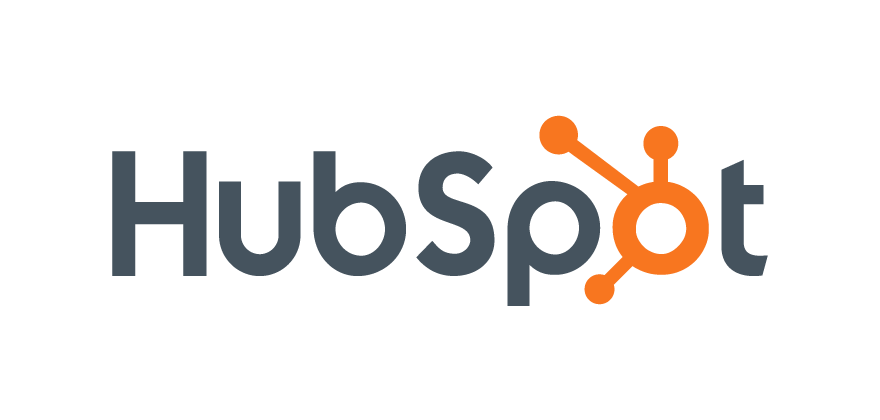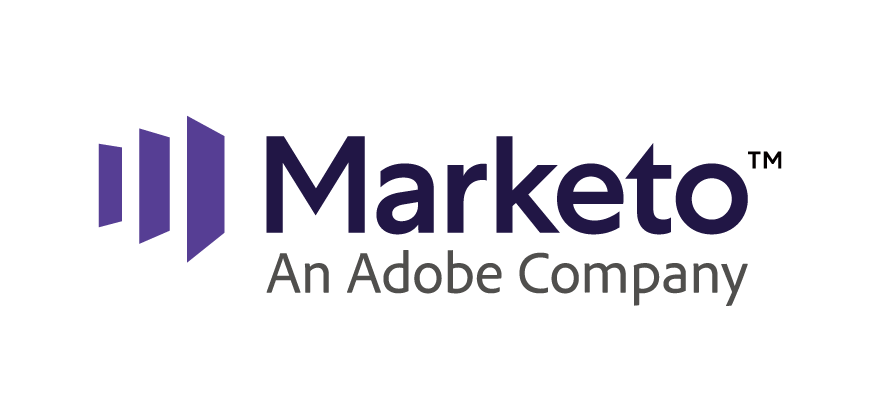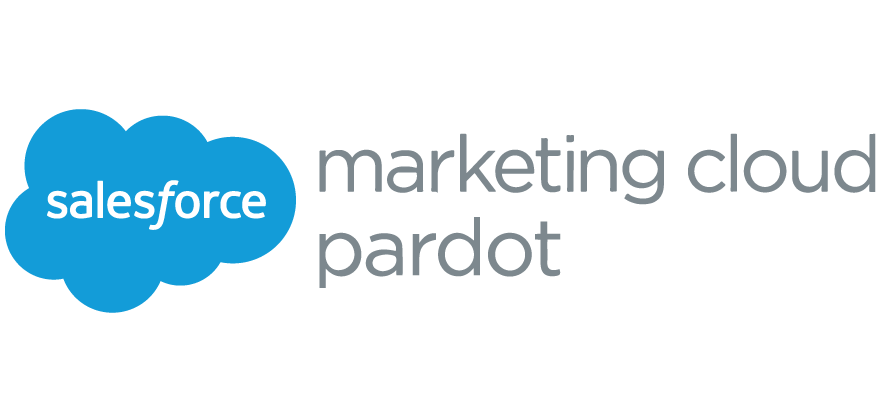 We're in Good Company
Having a partner like Goose Digital is like having 3 or 4 extra resources on my marketing team. With them, our team is able to execute faster than ever helping us meet and exceed business expectations.

Goose Digital helped transform our marketing operations with modern technology and innovative tactics. Together we've built a digital marketing machine that will power our growth for years to come.

Goose Digital has earned the trust of our leadership team by helping our organization adapt to rapid industry changes and executing profitable digital marketing programs.
What is your biggest
marketing challenge?
Learn how Goose will move your marketing strategy forward.
Please contact us with any inquiries or requests.